God is worried about the sudden decrease of human population in the world. Human these days is more individualistic and prefer to choose an easy life by not having a baby nor family. Therefore, God assigns Cupid to matchmake human who are still currently eligible for marriage so they can build a family and produce offsprings. There are 5 men and 5 women that can be paired up, each with a unique personality and background!
Help Cupid increase the population growth of human race with a mix of point-and-click element, grab and drop puzzle style, and challenging obstacles that you must overcome strategically, in this game!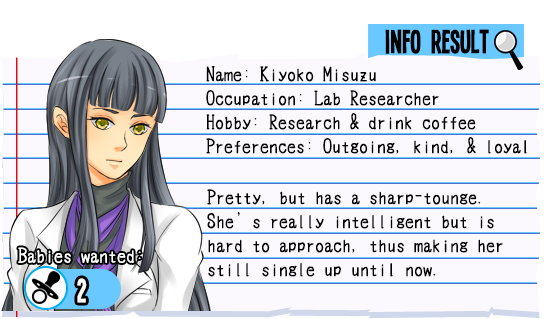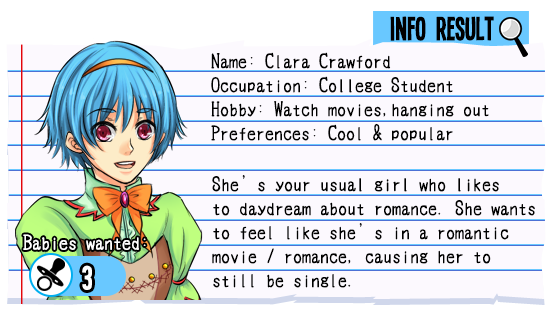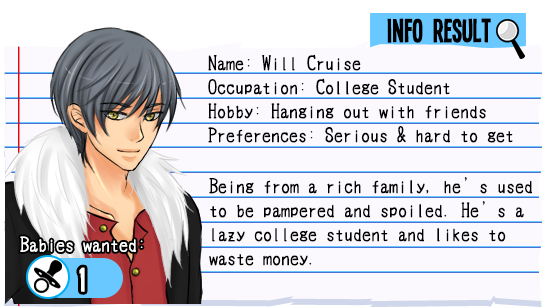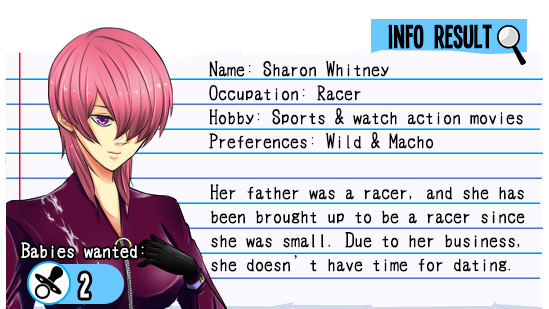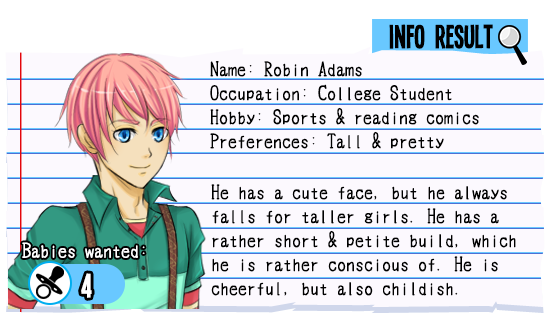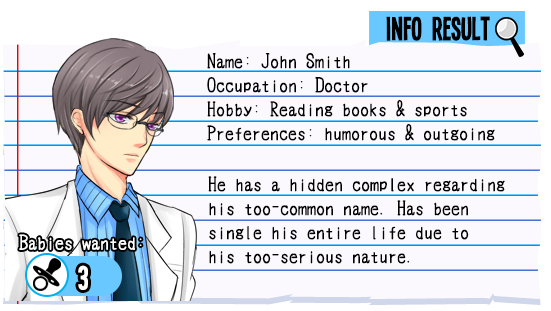 5 men and 5 women that you can pair up (Including Men x Women, Men x Men, and Women x Women pairings!)
Unique storyline for each couple!
Mixed with Point & click element
Lots of challenging obstacles that you must overcome!
Seven dating spots including cafe, restaurant, park, cinema etc

Drag and drop people so they can meet up with each other! If they're compatible, the love parameter will go up faster!
Drag the couples that you wanna pair up in front of the dating spots to increase their love meter!
Each individual wants to have a different number of children, match the couple that will get you the most babies! (the system will count the fewer one)
Remove the obstacles, so the pair can meet up and deepen their relationship.
You have limited move, so think carefully!